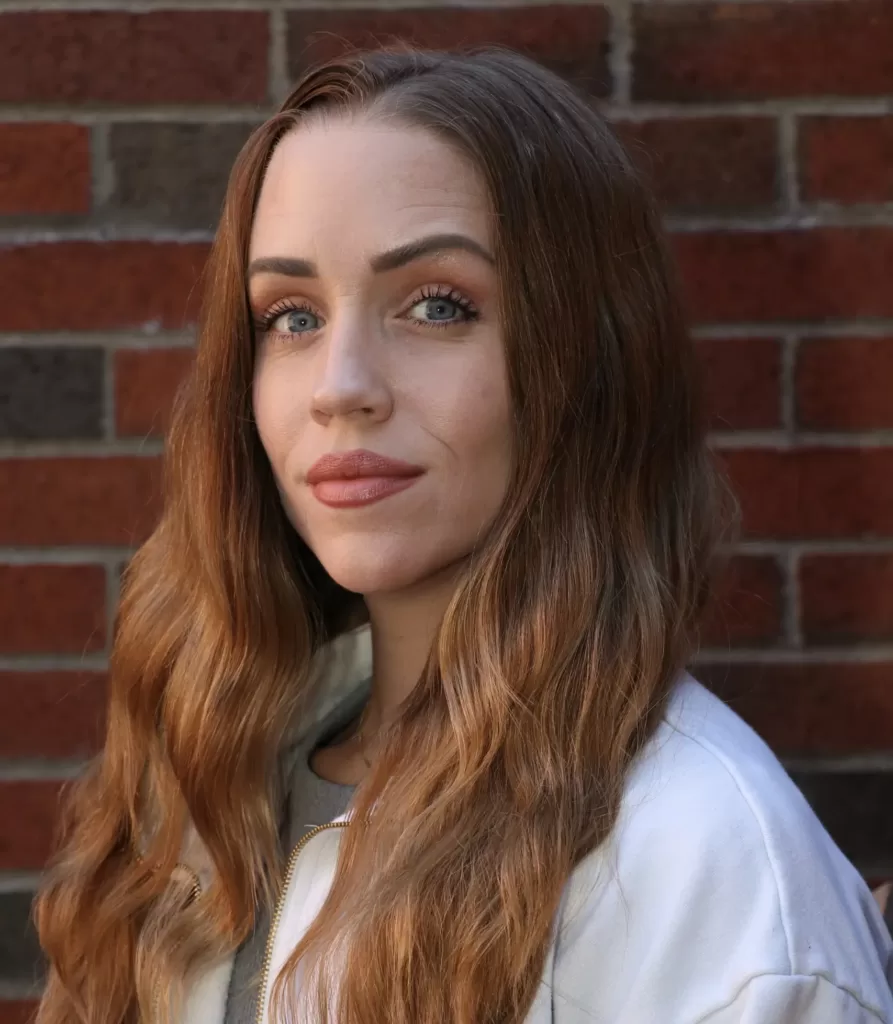 Tamara Walls, TCADC
Case Manager

Tamara began working in substance use disorder treatment in 2013 with adolescents and families. She has experience with both residential and outpatient settings and completed her own clinical research project in 2020. Tamara has gained experience in client support, as a group facilitator, case manager, and as a therapist. Tamara joined The Morton Center in December of 2022. Most of her work has been with clients experiencing resource insecurity, co-occurring disorders, and those with involvement in the judicial system.

Tamara plans to help people by holding space for others to feel seen, heard, and understood. She believes in being present and dedicated; empowering others to know they are worth their own work and deserve to be given the time and space to grow into their most authentic selves.

In her free time, Tamara enjoys spending time with family and friends and always has a book on hand. She enjoys time in nature, exploring, and believes all beings grow beautifully.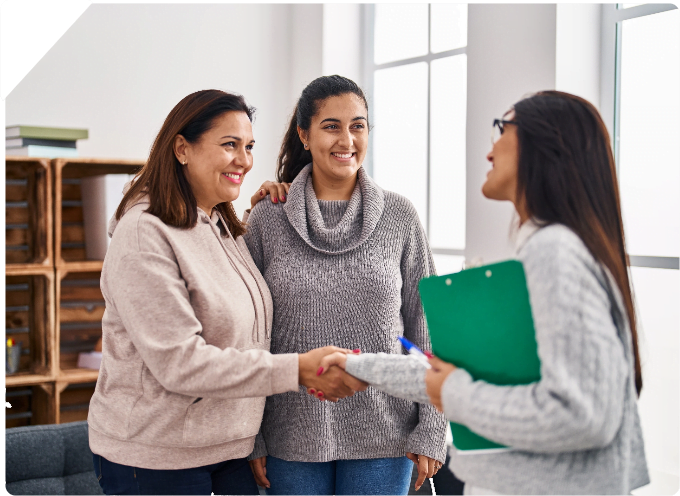 Let's Start Your Recovery!
The Morton Center supports a 12-step model of recovery and uses evidence-based practices to treat individuals, couples, and families.