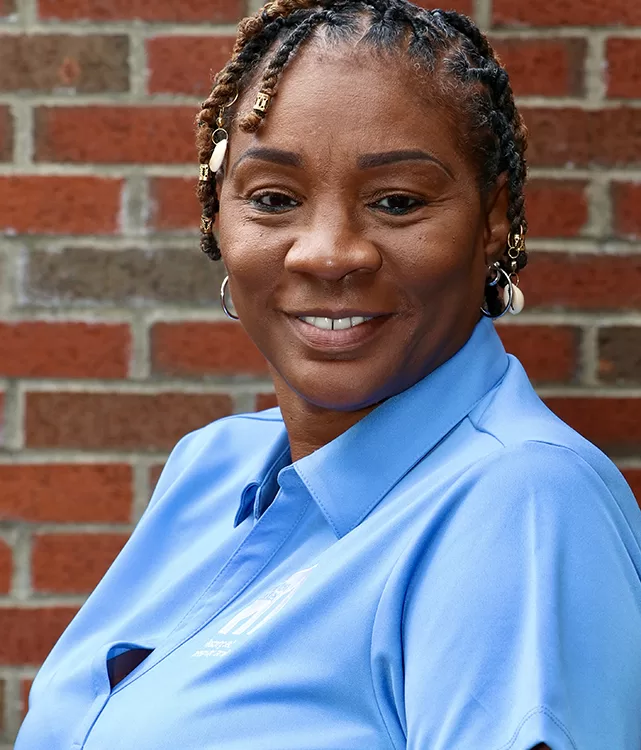 Myra Woodard-Shobe, MSSW, LCADC
Therapist

Myra received her Bachelor of Science in Social work (BSSW) from Spalding University and her CADC (Certified Alcohol Drug Counselor) in 2009. She was awarded a Master of Science in Social Work from the University of Louisville Kent School and her LCADC (License Clinical Alcohol and Drug Counselor) in 2015.

Myra has worked in the field of addiction for over 17 years, with experience in: residential treatment, case management, and individual, group, and family counseling. She has gained supervisory experience in residential settings working with women experiencing homelessness, substance use disorders, HIV, pregnancy, young mothers, and co-occurring disorders sometimes requiring the utilization of MAT (medication assisted treatment).

Myra joined The Morton Center October of 2018. As a therapist, Myra not only address's the individual's addiction, but works to find "what's under the iceberg"; the barriers that prevent a person from maintaining sobriety. These may include: trauma, abuse, mental health issues, or other co-occurring disorders. Myra believes that "If we can change one individual, we can change families, if we change families, we can change community, if we change community, we can change the world".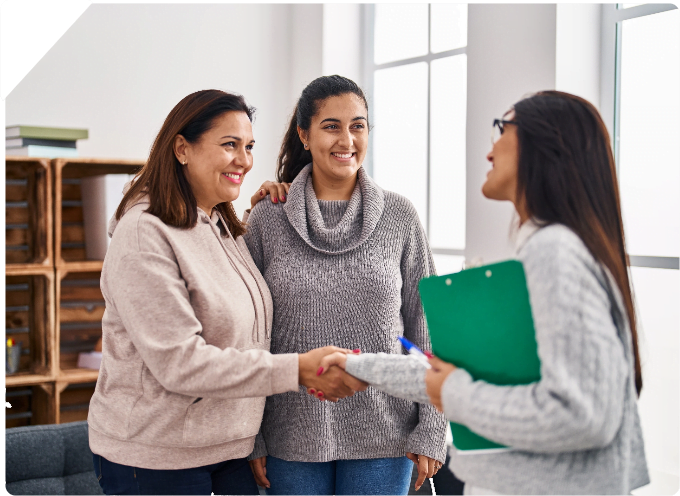 Let's Start Your Recovery!
The Morton Center supports a 12-step model of recovery and uses evidence-based practices to treat individuals, couples, and families.