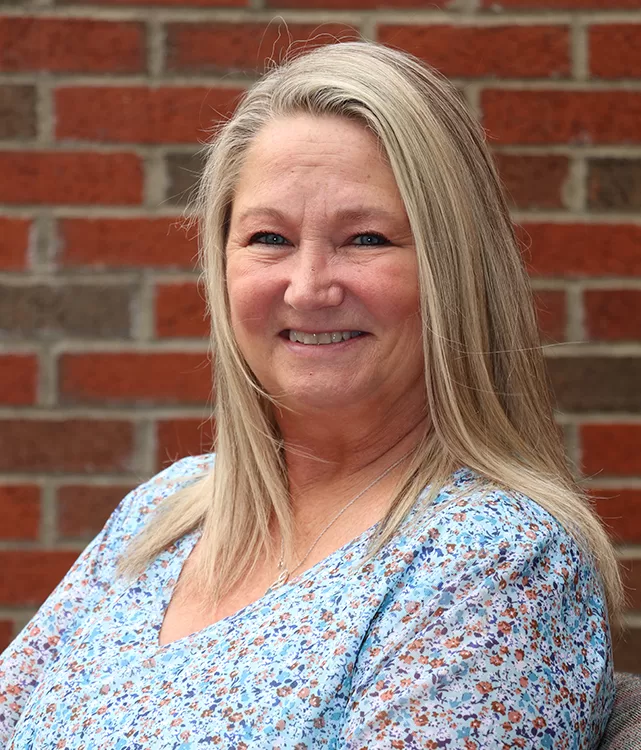 Missy Vannarsdall
Lead Receptionist

Missy is our Lead Receptionist who joined The Morton Center in January 2012. Missy grew up in Henry County, Kentucky. She currently resides in Indiana. Missy has over 20 years' experience and enjoys the interaction with our clients. Missy is well versed in multi-tasking!

Missy loves being around her children, grandchildren and pets. She enjoys spending time with her friends and family cheering on a UK game, Green Bay game, listening to a live band or just being in good company. Her preferred getaway is to the beach to enjoy the beautiful sunshine.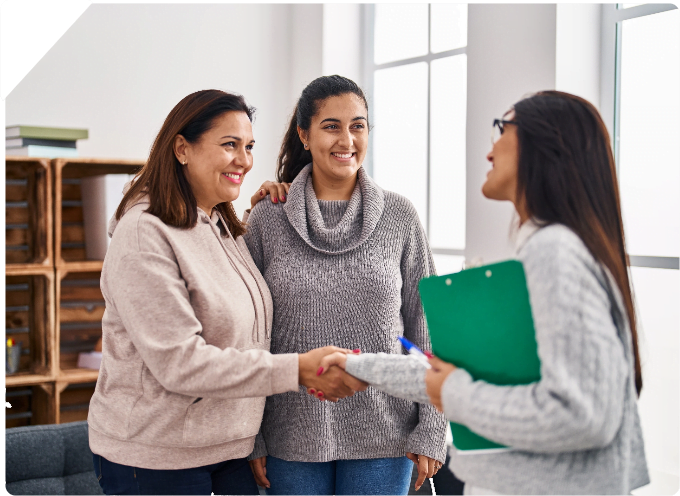 Let's Start Your Recovery!
The Morton Center supports a 12-step model of recovery and uses evidence-based practices to treat individuals, couples, and families.