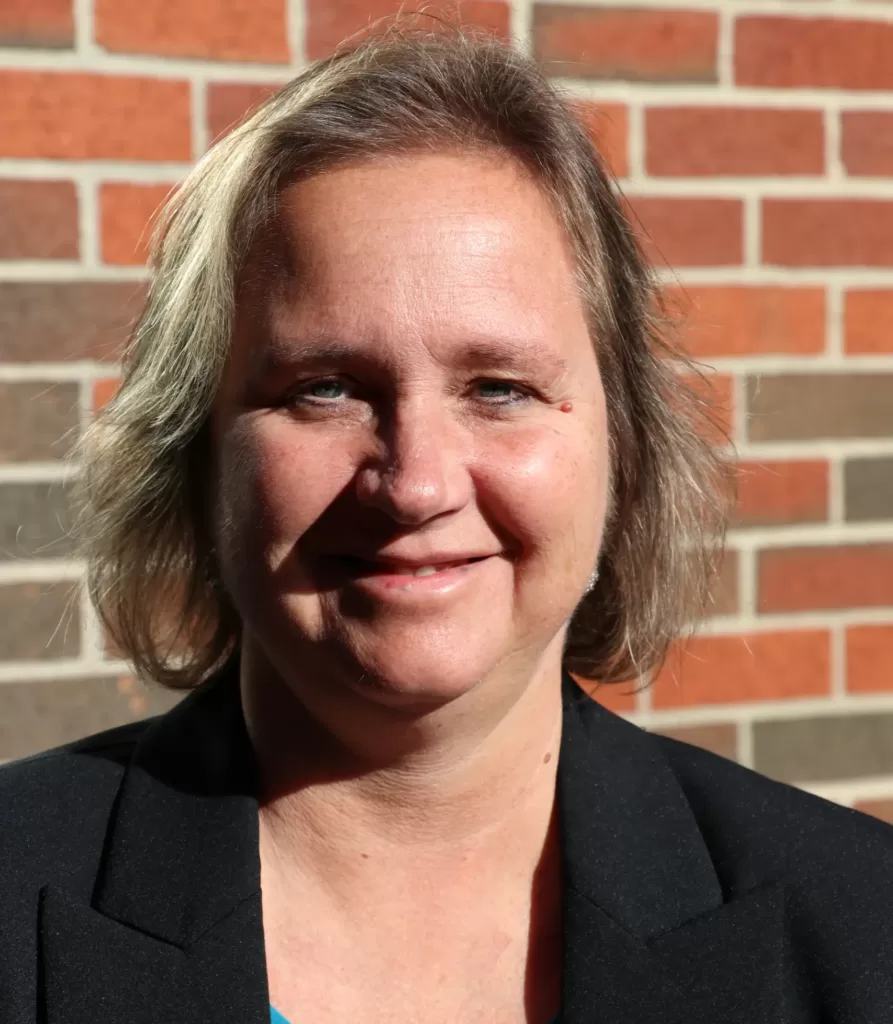 Lori Friestrom, LMFT, LCAC
Clinical Manager




Lori Friestrom is one of our Clinical Managers here at the Morton Center. Lori has over 14 years of experience in providing counseling support in a variety of locations including hospitals, nursing homes, hospice care, churches, schools, and non-for-profit agencies. Lori is licensed in both KY and IN as a Licensed Marriage and Family Therapy Therapist and is also licensed as a Licensed Clinical Addiction Counselor in Indiana. She is dedicated to working with others to explore what is taking place within themselves and providing guidance to help others improve themselves. Lori enjoys travelling, watching Michigan State University sports and enjoys participating in her saltwater fish tank hobby during her time away from the office.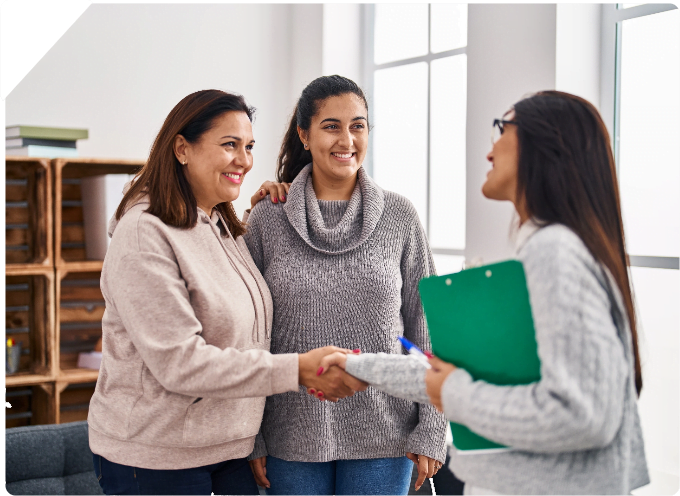 Let's Start Your Recovery!
The Morton Center supports a 12-step model of recovery and uses evidence-based practices to treat individuals, couples, and families.