Lauren Moore, LPCA, TCADC
Therapist | TCM Supervisor

Lauren received her bachelor's degree in Psychology from Spalding University and will graduate with her Master's degree in Counseling and Human Developing from Lindsey Wilson College in May 2023. Lauren joined The Morton Center in December 2022 with the role of Counselor/Intake/Intern. Lauren has been working in the field of Substance Use since 2014, with a passion for providing quality care for individuals who deserve a voice. Lauren has experience working with co-occurring mental health disorders, trauma, court-ordered treatment, and pregnant/parenting individuals.

Lauren enjoys spending time with her dog Odin and grandmother, hiking, and traveling. Lauren also enjoys challenging herself to eat as many tacos as possible in one sitting.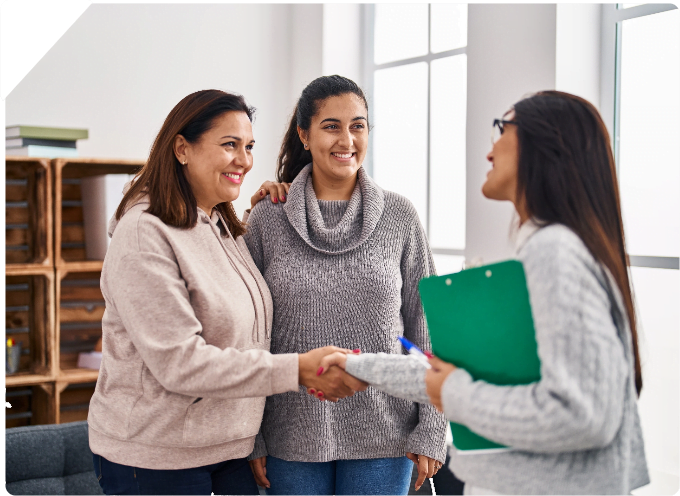 Let's Start Your Recovery!
The Morton Center supports a 12-step model of recovery and uses evidence-based practices to treat individuals, couples, and families.