Kristin Wells, LCADC, LPCC
Therapist

Kristin received a Master of Education in Counseling and Personnel Services with a concentration in Art Therapy from the University of Louisville in 2015. Kirstin joined The Morton Center in March of 2019 in the role of Client Retention Specialist. Kristin's job encompasses a broad range of tasks including manning the Morton Center's information center, helping clients schedule initial assessments, conducting walk-in assessments, representing The Morton Center at events, and working with other agencies to ensure clients receive the best care possible. Kristin has a passion for helping others. She understands that individuals who seek treatment may feel scared about taking those first steps. Kristin says "giving people hope and showing them that they are not alone goes a long way is making meaningful change."

Kristin enjoys reading, crafting, taking walks outside, spending time with family, and playing with her kitten Chip. Kristin is known in the office for leaving notes in her co-worker's work spaces accompanied by handmade origami figures or funny cat pictures. She believes strongly in creating and noticing moments of joy.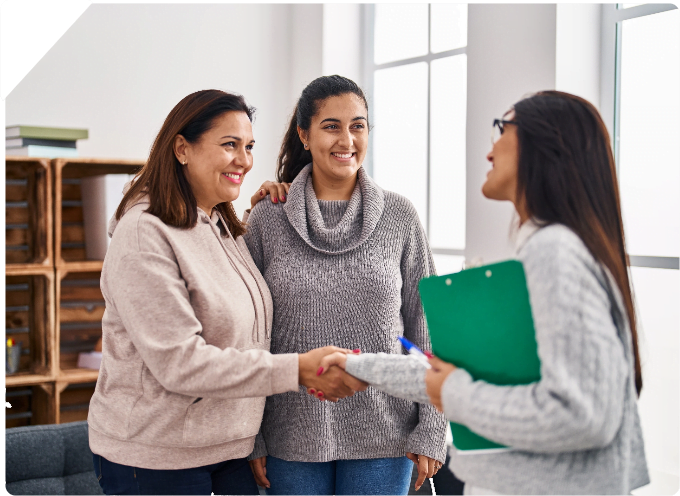 Let's Start Your Recovery!
The Morton Center supports a 12-step model of recovery and uses evidence-based practices to treat individuals, couples, and families.