Kacie Cleveland
Certified Peer Support Specialist

Kacie Cleveland is from a small town in Northen Kentucky and relocated to Louisville in 2016, to better her life. She is a Certified Peer Support Specialist and is currently pursuing her BSSW in Social Work at Spalding University.

Kacie is an alumni of The Morton Center. Her long-term goal is to be an LCSW because it was a therapist who saved her life and gave her the courage to change, and she wants to do the same for others. Her interests include helping others in any capacity that she can and teaching others, both in group and one-on-one settings, in a recovery community. Getting to know others and hearing their stories is what gives her motivation; she loves meeting new people because it is her belief that we are all here on earth for each other.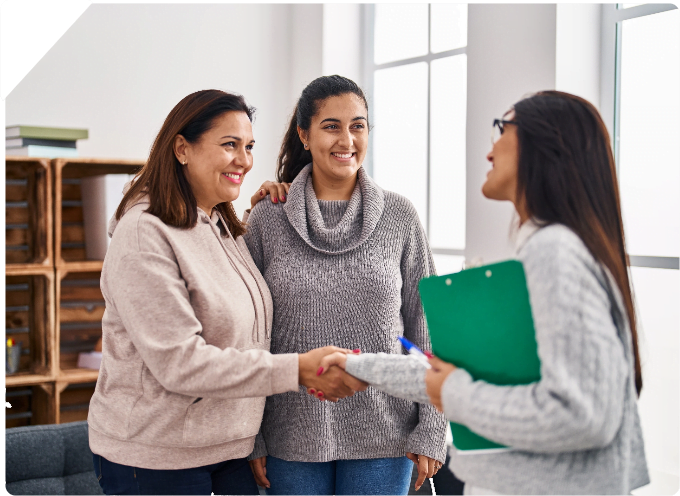 Let's Start Your Recovery!
The Morton Center supports a 12-step model of recovery and uses evidence-based practices to treat individuals, couples, and families.